THE PERFORMANCE SAFETY COVER FABRIC COLLECTION
We designed the Performance Safety Cover to protect both your pool and your family. Our pool covers are manufactured to your specific pool size and shape. A properly installed Performance Safety Cover will help prevent accidental intrusion by children and pets.
9000MX™ Max Shade Mesh
25 Year Warranty*
The 9000MX is engineered for a new level of protection. Built with reinforced mesh, box stitched thread at critical webbing joints and equipped with heavy-duty suspension, this cover is designed to exceed expectations and is appropriate for demanding applications.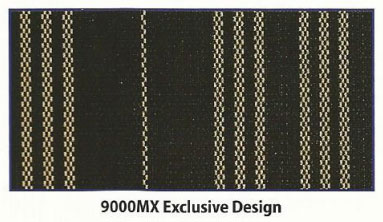 7000MS™ High Shade Mesh
20 Year Warranty*
A Light-weight, ultra-fine weave mesh blocks 99% of sunlight and filters fine dirt particles down to 40 microns. Rain and melting snow simply drain through the mesh. Excellent all-climate performance in a low maintenance, easy care cover.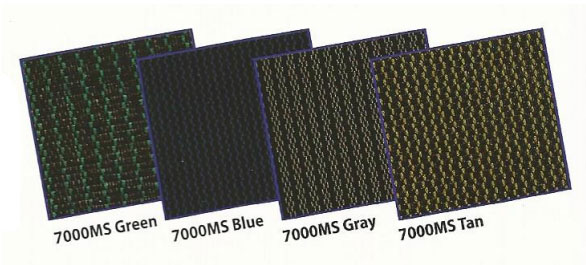 5000M™ Standard Shade Mesh
15 Year Warranty
The durable micro weave fabric has the highest abrasion resistance and tear strength in its class. It filters debris and dirt while allowing water to freely drain through the mesh. A good choice for a combination of protection and value.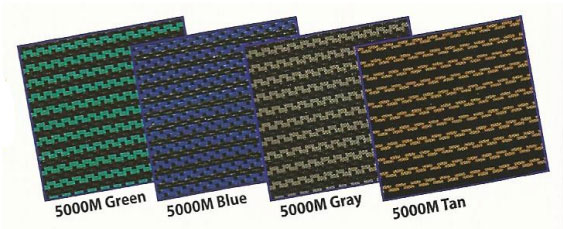 1000V™ Heavy Duty Solid Vinyl
15 Year Warranty
Our solid polyester vinyl cover is a complete barrier to sunlight, dirt, debris, and water. Heavy-duty construction provides protection from the elements and prevents algae growth, which helps for faster spring pool openings.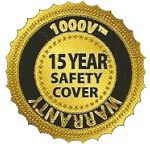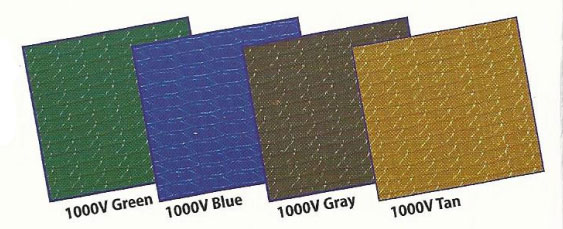 500P™ Lite Duty Solid Vinyl
15 Year Warranty
Our lite weight 7 oz. solid polyester vinyl cover will provide a 100% barrier from the sun. The light weight material is easy to handle, and is UV and mildew resistant. Available in blue and green.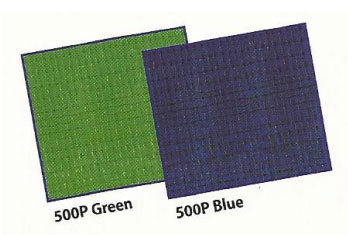 *9000MX and 7000MS Mesh U.S. Patent No, 6,896,187 - 99% Shade
Properly winterizing your pool in conjunction with a Performance safety cover will provide maximum protection against algae growth. With 91% sunblock, the 5000M, may be less effective in minimizing algae growth in certain installations.